SOPHISTICATED AND EFFICIENT DIVORCE REPRESENTATION
Experienced San Antonio Divorce Lawyer
Client-Centered Legal Advocacy For The San Antonio Area
Sophisticated & Efficient Divorce Representation
When a marriage dissolves, both spouses typically experience significant emotional strain. Going through a lengthy and complicated legal process can be very overwhelming and intimidating as numerous critical issues should only be addressed and handled by a qualified legal professional.
The legal process involved in a divorce or annulment is complex and includes a wide range of issues such as property distribution, child custody, spousal support, and child support. Divorce can have far-reaching consequences, with long-term effects on a person's finances and property. Our San Antonio divorce attorney, Joseph Lassen, is a uniquely qualified and well-versed divorce lawyer in the San Antonio community. Our divorce lawyer will assist you from start to finish of the divorce process.
At the law firm of Joseph Lassen, we value the relationship we have with our clients. Before making any decisions, we will put our full attention and listen to your unique situation. Our San Antonio divorce attorney will advise and consult with you, answer all of your questions, and address all of your concerns. Our divorce lawyer and his staff of legal professionals will keep you updated throughout the legal process. If you are searching for a qualified "divorce lawyer near me" in San Antonio, know that you don't have to look further — you're in the right place. 
Forging The Right Path With Our San Antonio Divorce Lawyer
The state of Texas allows divorce based on either fault or no-fault grounds. No-fault divorce is by far the most common way that married couples dissolve their marriages. The grounds for no-fault divorce are living apart without cohabitation for at least three years or mutual acknowledgment of irreconcilable differences. If you and your spouse have reached this point, you are wise to be looking for a San Antonio divorce lawyer. Decisions that you make now can have long-term consequences for you and your children.
Our San Antonio divorce attorney, Joseph Lassen, and his staff at the Law Firm of Joseph Lassen welcome the opportunity to provide you with sound legal advice on the most efficient path to completing your Texas divorce that will take into account the following essential elements:
Division of your real estate, vehicles, financial accounts, and other personal property
Determination of alimony (spousal maintenance or support)
If you have been searching for compassionate yet aggressive "San Antonio divorce lawyers near me" capable of bringing success to your unique family law case, contact us today. With The Law Firm of Joseph Lassen on your side, you can be confident that you will have an experienced and knowledgeable divorce attorney ready to help with your divorce proceedings.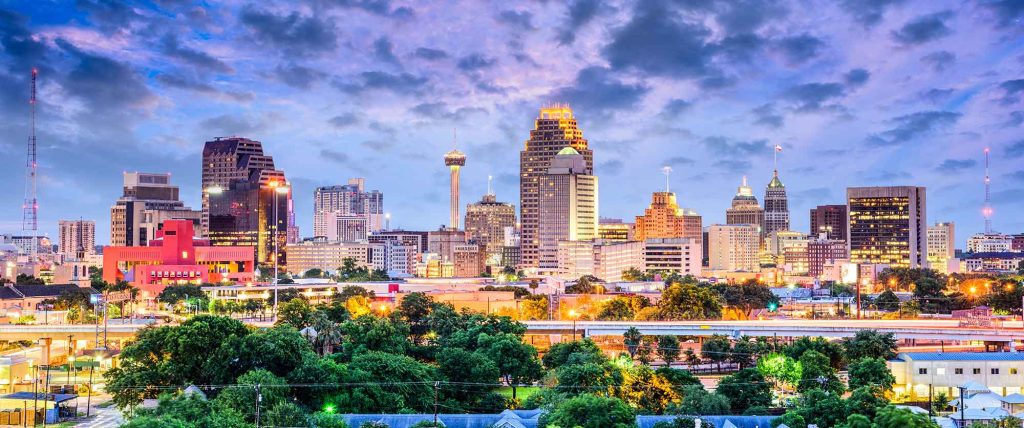 Let Our San Antonio Divorce Attorney Help You Move Forward With Peace Of Mind
When going through a divorce, many important aspects of your life may need to be decided. This can include child custody, spousal support, asset division, and other issues. The legal system in Texas is notorious for its complexities, and even minor errors can have serious consequences. If your spouse has their own San Antonio divorce attorney, you should retain your legal counsel too, and as soon as possible.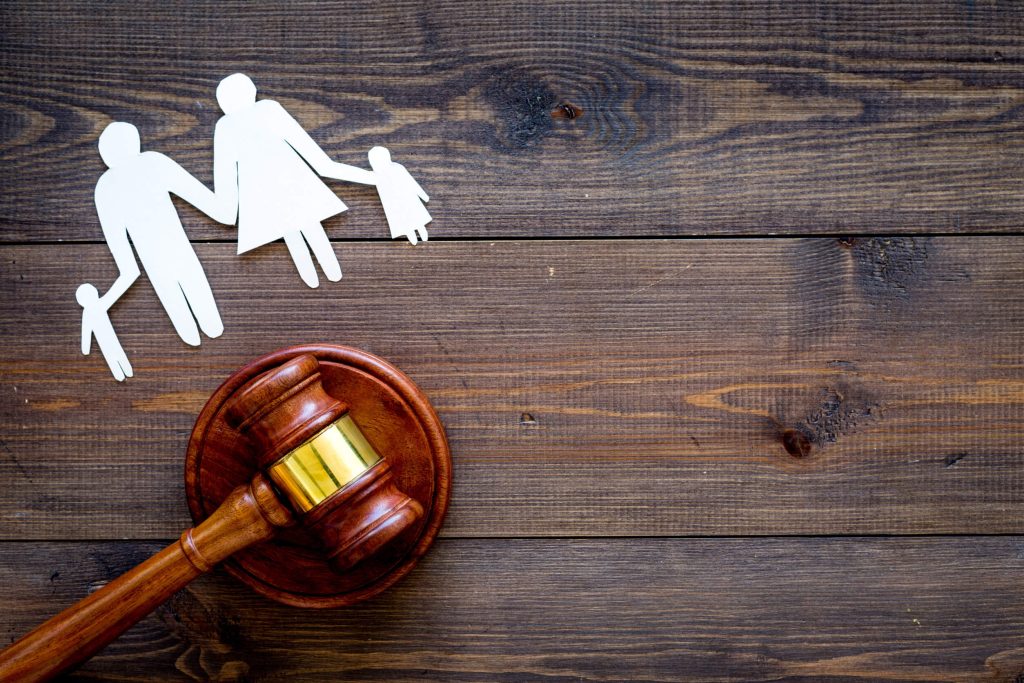 Widely Trusted Family Attorney San Antonio
No Matter The Situation You're In, You're In Good Hands
Reaching the point of deciding to move forward with a high-asset or typical divorce is never easy. Going through the process is a challenge that typically requires legal counsel. As you approach your Texas divorce, a skillful, empathetic San Antonio divorce attorney can help you understand the steps ahead of you and how your decisions now will have an impact on the rest of your life.
If you are searching for a knowledgeable "divorce attorney near me" in San Antonio who can navigate you through the Texas legal system then contact us today. At The Law Firm of Joseph Lassen, you can find the guidance you need through any path that your divorce may take, such as the following:
To reach an agreement about how property will be divided, where children will live, and whether alimony will be part of the divorce decree, you and your spouse may negotiate directly. Alternatively, and more commonly, you reach decisions with the help of a divorce mediator. Once an agreement is documented and agreed upon by both spouses, it will be presented to a judge in family court for approval.
A truly contested divorce may prove to be difficult to resolve through negotiations or mediation. There may be bitter disagreements over the division of business assets or over how children will be raised in two households. Litigation is the costliest and most challenging way to conclude a divorce, but it may become necessary if you and your spouse cannot arrive at reasonable decisions even through mediation. At The Law Firm of Joseph Lassen, our San Antonio divorce lawyer is more than prepared to aggressively represent you and your position after other avenues have been exhausted.
Once the agreement or decision through trial is reached, the agreement or decision will be converted into the final decree of divorce. The judge will issue your decree, and it will be legally binding.
Divorce Lawyer San Antonio
Get Answers To Your Questions About A Texas Divorce
Providing You Answers That Matter
When relationships change and marital discord reaches an inevitable conclusion, a San Antonio divorce lawyer who definitively knows Texas family law can be an effective and protective guide throughout the legal process. With a wide range of experience spanning over 20 years in family law and a thorough knowledge of how it can affect you and your future, the San Antonio divorce lawyer and his staff at the Law Firm of Joseph Lassen can help you pursue favorable outcomes to protect your rights and interests.
" I am attorney Joseph Lassen, and I invite you to request a consultation about your Texas divorce. I will start by listening carefully and providing personalized answers to questions such as those below: "
Divorce Lawyer San Antonio
Helping You Make Sound Decisions So You Don't Have To Worry About The Future
Even if you believe your divorce is still in the distance or just a possibility, divorce planning can make a great difference in your future. If you have time to plan, our San Antonio divorce lawyer can advise you on how to get started. Or perhaps your spouse has served you with a petition and you need to respond as soon as possible. Regardless of where you are along the path to divorce, Joseph Lassen, one of the most widely respected divorce lawyers in San Antonio Texas, and his team of professionals at the Law Firm of Joseph Lassen can help you act in your best interests.
Are you searching for experienced "family lawyers near me" in San Antonio to protect your assets and parent-child relationship(s)? Then let our San Antonio divorce lawyer advise you on the next steps toward your Texas divorce. At The Law Firm of Joseph Lassen, we are here to answer your questions about family law, divorce, and more. Get in touch at (210) 625-6540 or send an email inquiry to request a consultation.